Camelot's Spanky
Best Of Breed ARBA CONVENTION & HLRSC Nationals 2006!!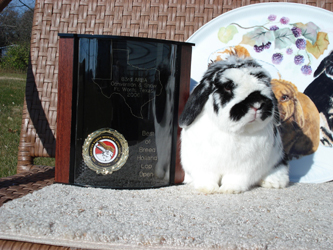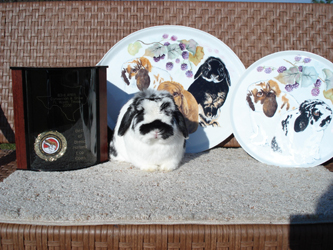 Camelot's Spanky with his awards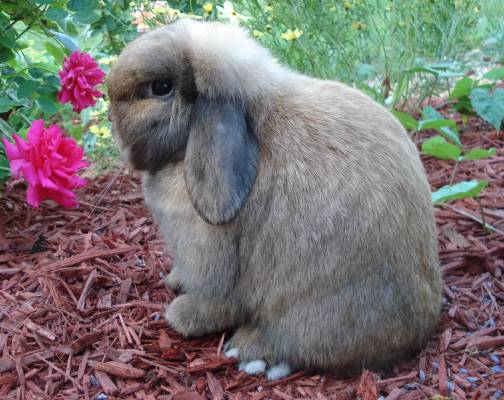 GC Camelot's Celest
DOUBLE Best in Show- Friendly Rabbit Club 6/23/07
Best Of Breed- Mid West Holland Lop Club Show 2


\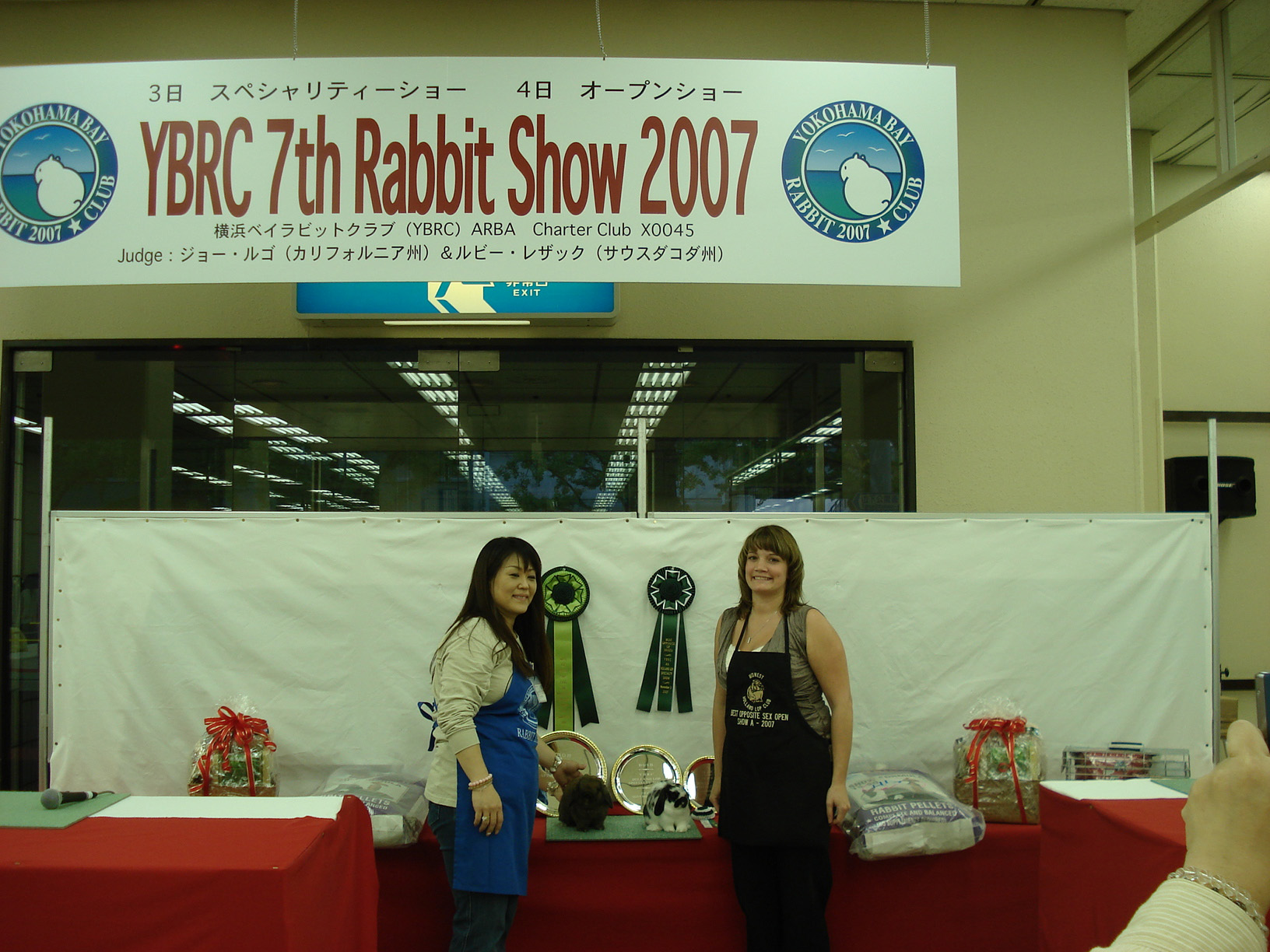 YBRC Holland Lop Specialty Show Nov 3, 2007
Japan
BOB Aiko Machida with Camelot's Shokun and BOS Jenny Poprawski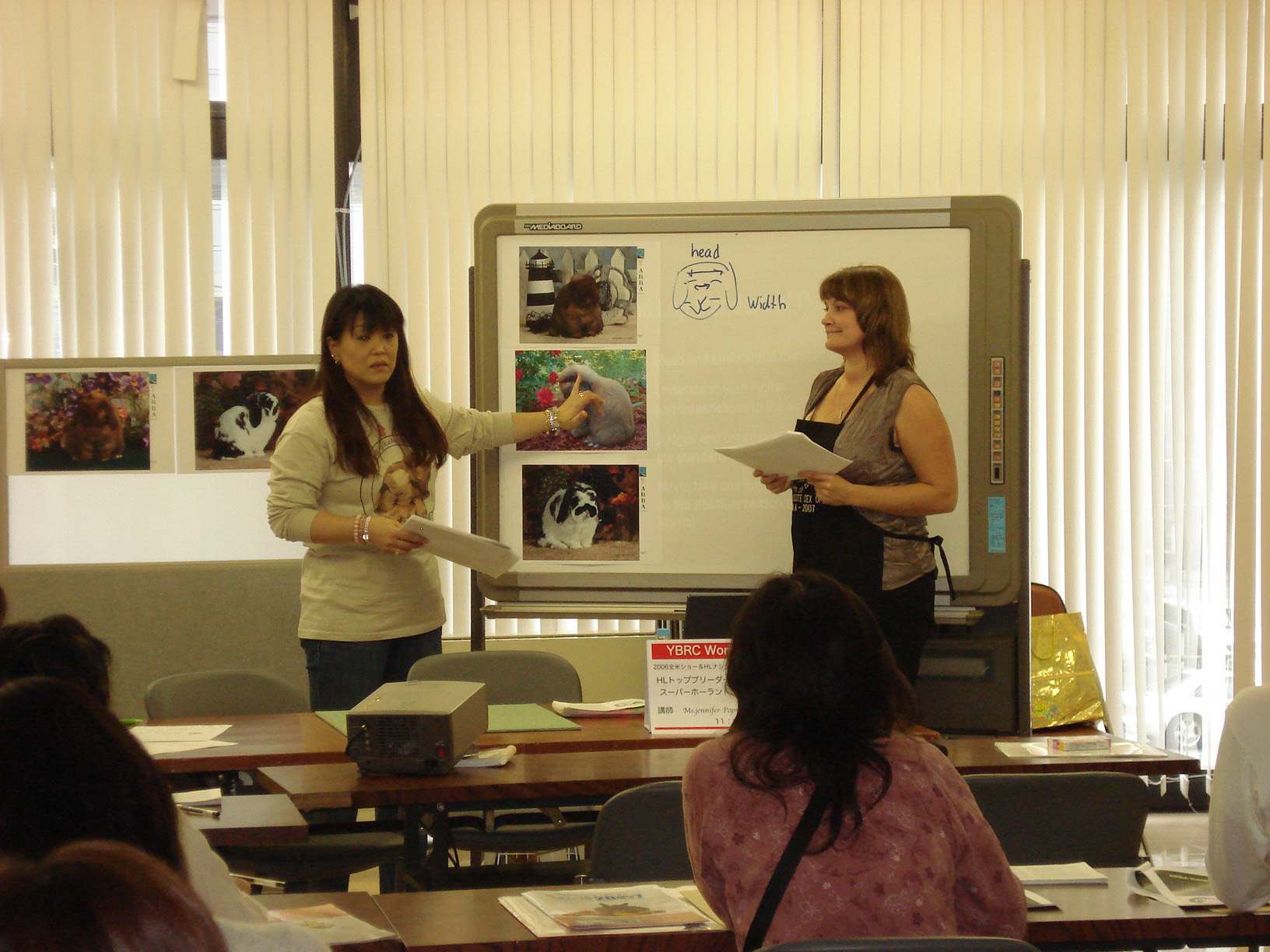 How to Breed Quality Holland Lops -Workshop given at YBRC Show in Japan with the help of Aiko Machida to translate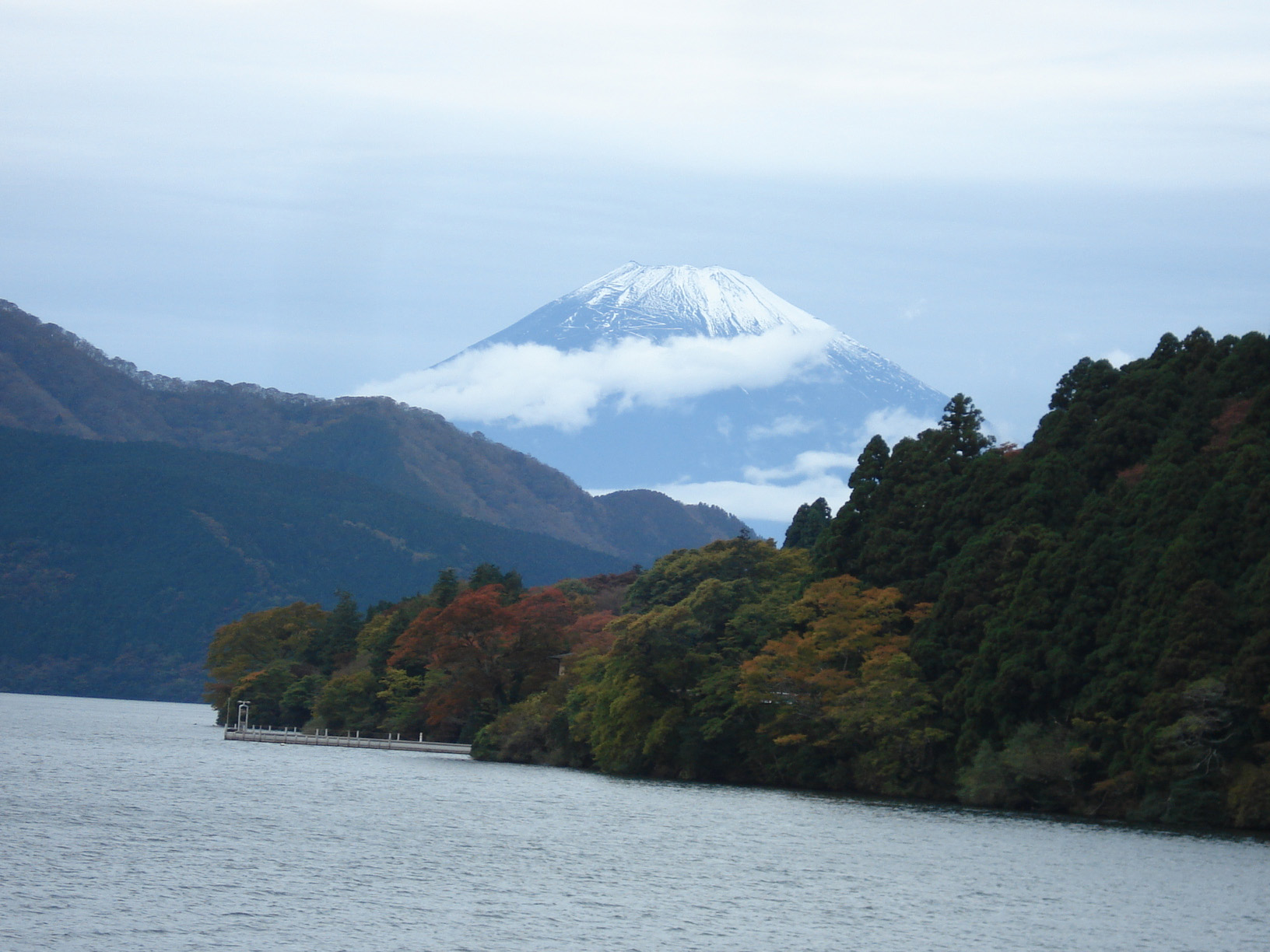 Once in a life time picture and favorite site in Japan Beautiful Mt Fuji!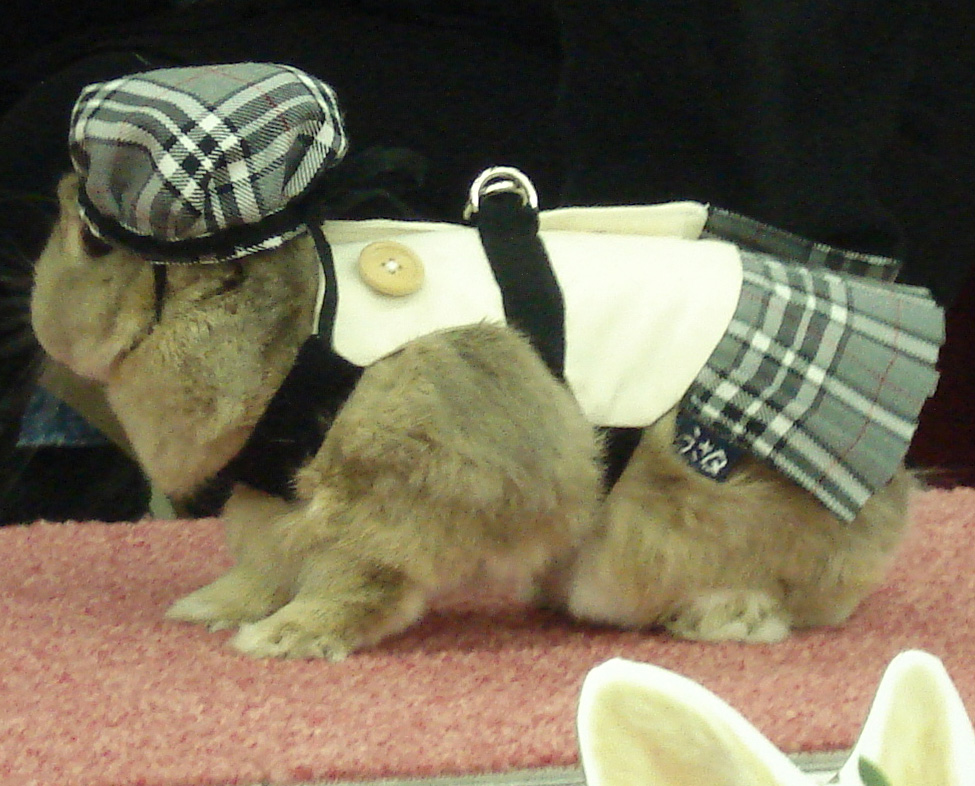 Japan has a bunny fashion show and the above bunny won BIS!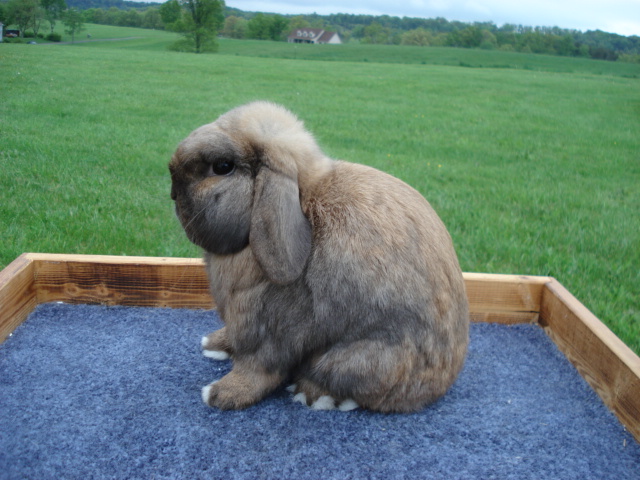 5/3/2008
Camelot's Prawler
BOB Ohio Holland Lop Rabbit Fanciers Club & Hallmark Holland Lop Specialty
Columbus, OH - Over 300 Holland shown!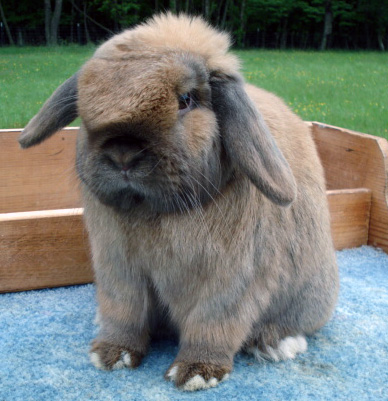 Camelot's Dufus
5/10/08
Best of Breed out of 79 Rabbits as a Junior!
National Capital Rabbit Breeders Gaitherburg, MD

Wins and Placements 2005-2008
2005-2006 Top Lops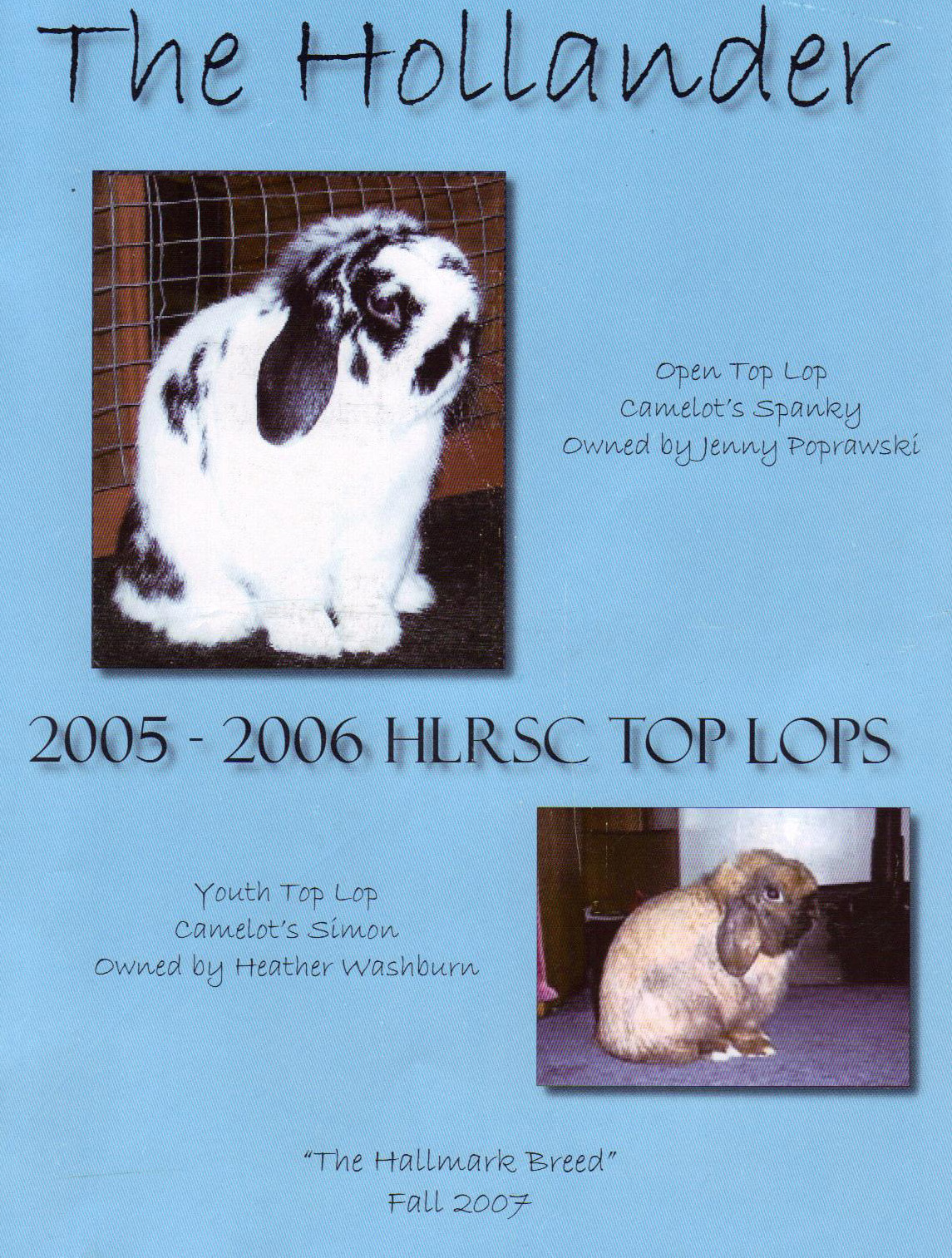 #1 Top Lop Open Camelot's Spanky
#1 Top Lop Youth Camelot's Simon
(Owned by Heather Washburn)
1 Best in Show- Camelot's Prawler 2008
2 Best in Shows- Camelot's Celest 2007
2 Best 4 Class- Camelot's Spanky 2006
2006-
BOB HLRSC Nationals Perry, GA 2006
BOB ARBA Convention Dallas, TX 2006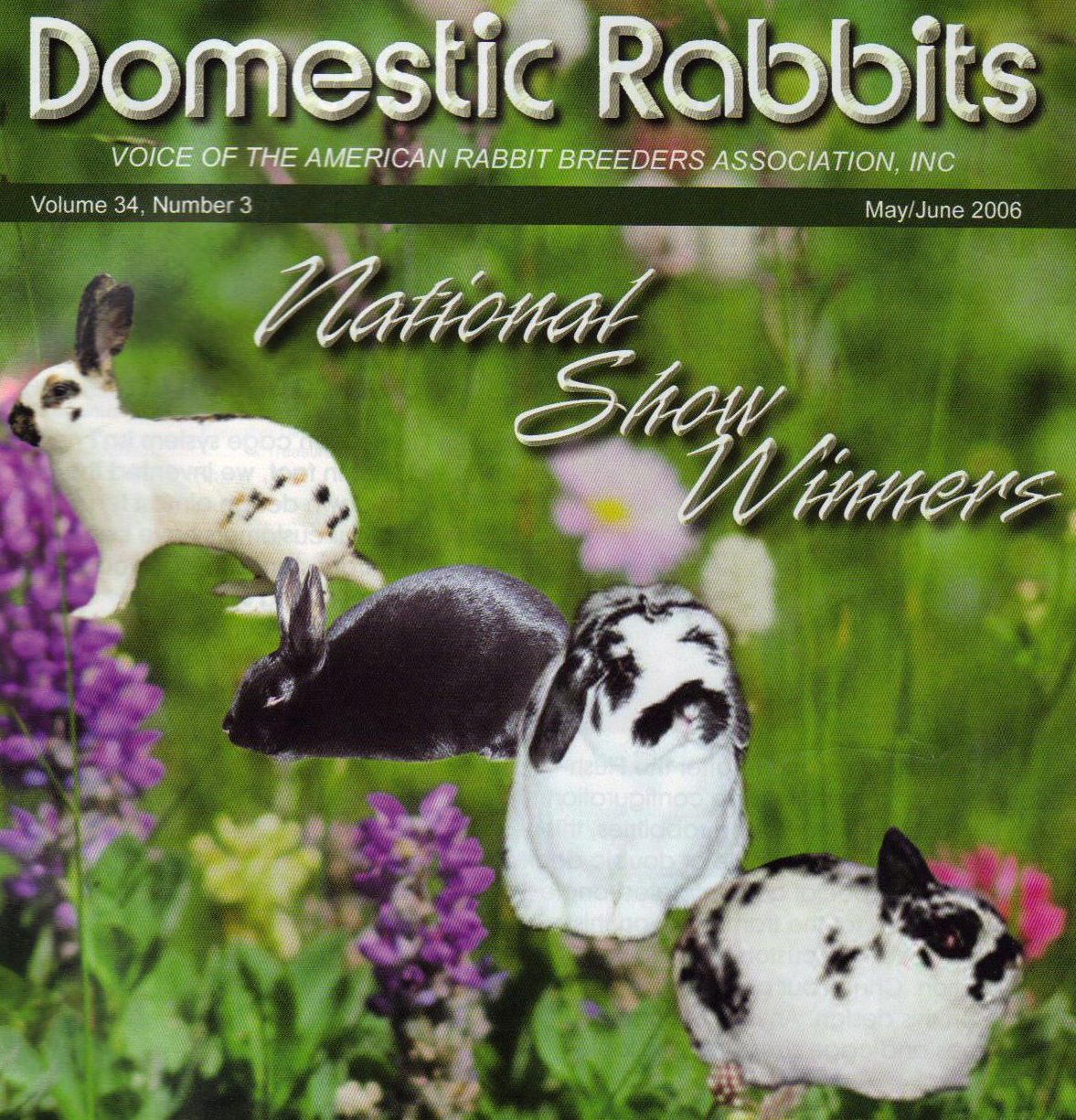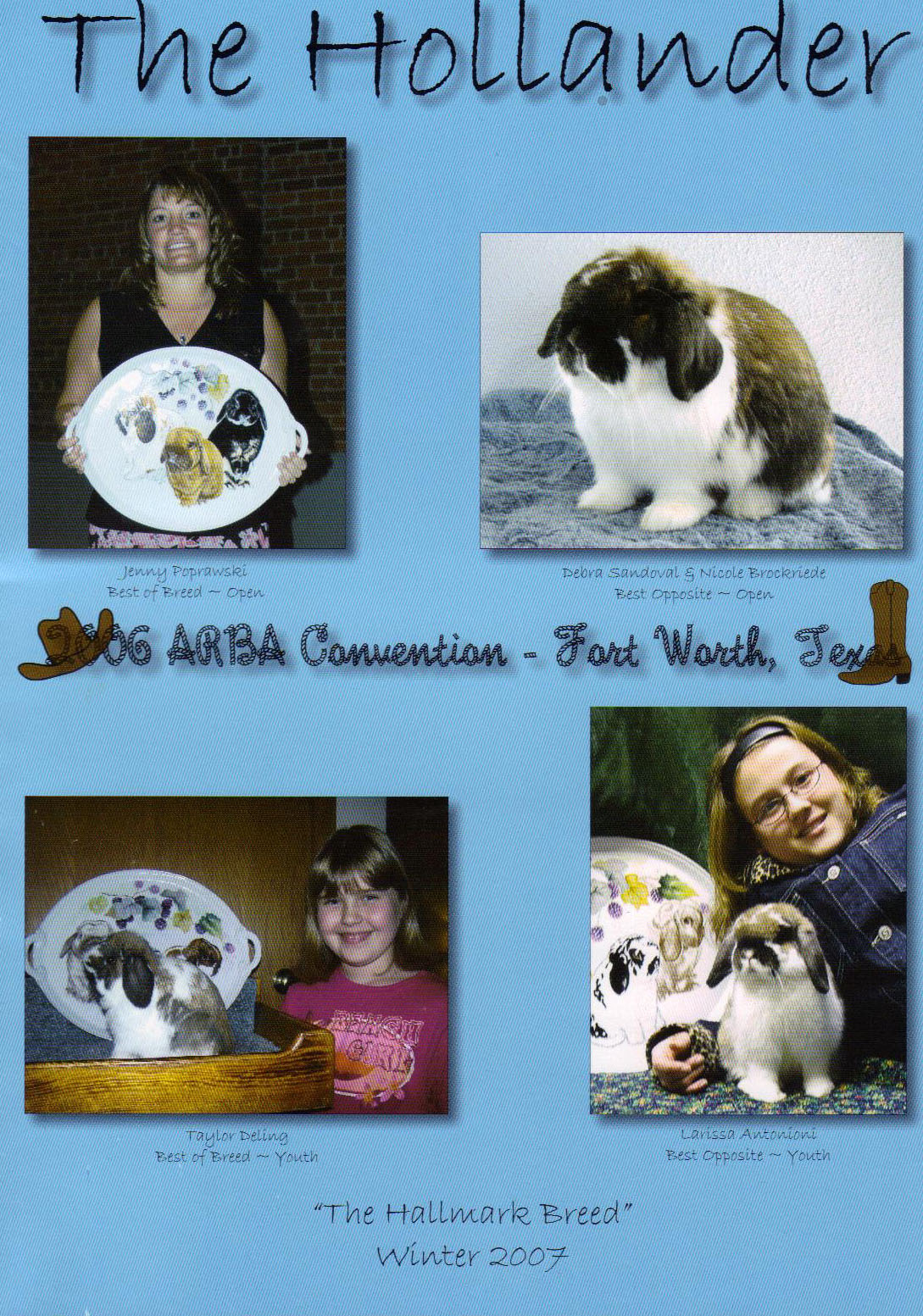 2007-
1st Place Solid Senior Doe ARBA Conv 2007
Camelot's Adeline
1st Place Broken Senior Buck ARBA Conv 2007
Camelot's Spanky

2008 Holland Lop Nationals-

7th Place Solid Senior Buck - Camelot's Prawler
8th Place Broken Junior Buck - Camelot's Shooter
10th Place Solid Junior Buck - Camelot's Bud
1/31/09 Triple Crown- Classy Country Hollands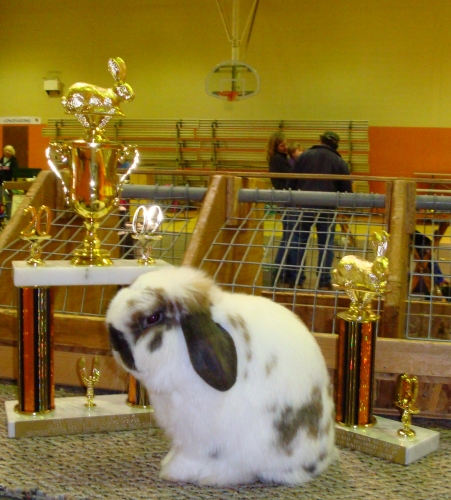 Camelot's Mini Mack - Best Opposite of Breed - Best Junior Show 1- Jamie Green
& Best Junior- Best Opposite Broken Show 2- Todd Naragon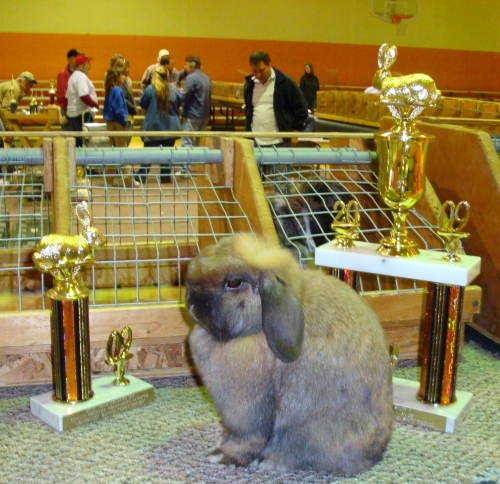 Camelot's Lumpa Best of Breed- Best Solid Show 2- Todd Naragon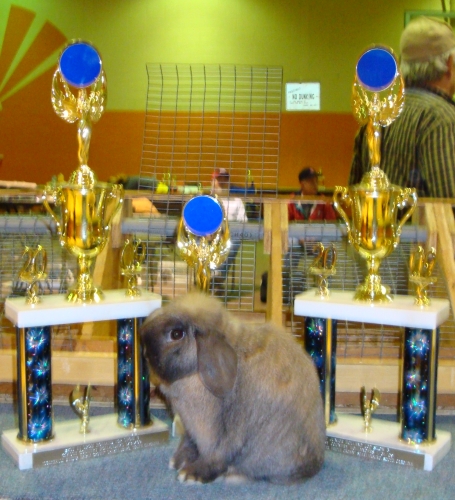 Camelot's Addison Best of Breed- Best Junior- Best Solid Show 3- Jay Hreiz

2/8/09 PA Stat Convention-Chesapeake HLC Specialty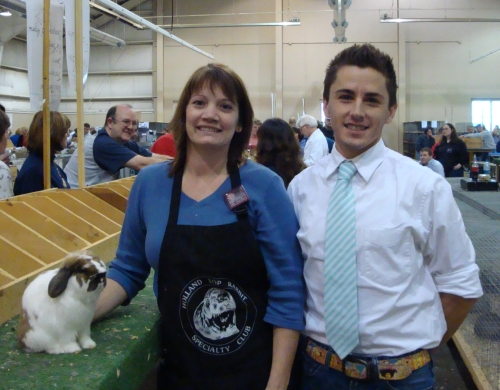 Camelot's Tyca Broken Junior Buck
Best of Breed Chesapeake HLC Specialty Show (Alen Mesick)
Best Opposite of Breed PA State Convention (Travis Finkle

2001 - 2011 Contents of this site is owned by Jennifer Poprawski, all rights reserved.
Pictures can't be used without express, written permission of the site owner. Website designed by Tracy Lukeman at THF Saynora.